The Faithful Spy
Regular price
$24.99 USD
Sale price
$21.24 USD
Unit price
per
Sale
Sold out
The story of German pastor and Nazi resistor Dietrich Bonhoeffer comes to life in this award-winning graphic novel from John Hendrix A YALSA Nonfiction Excellence in Nonfiction Award Finalist!
Adolf Hitler's Nazi party is gaining strength and becoming more menacing every day. Dietrich Bonhoeffer, a pastor upset by the complacency of the German church toward the suffering around it, forms a breakaway church to speak out against the established political and religious authorities. When the Nazis outlaw the church, he escapes as a fugitive. Struggling to reconcile his faith and the teachings of the Bible with the Nazi Party's evil agenda, Bonhoeffer decides that Hitler must be stopped by any means possible!
In his signature style of interwoven handwritten text and art, John Hendrix tells the true story of Dietrich Bonhoeffer, a pastor who makes the ultimate sacrifice in order to help free the German people from oppression during World War II.
PRODUCT DETAILS

Formats: Hardcover with Dust Jacket/Paperback
Size: 6 3⁄8 x 9 inches
ISBN: 9781419728389
Page Count: 176
Published: September 18, 2018
THE CREATIVE PROCESS

This work is another brilliant use of John Hendrix's signature style of interwoven handwritten text and art.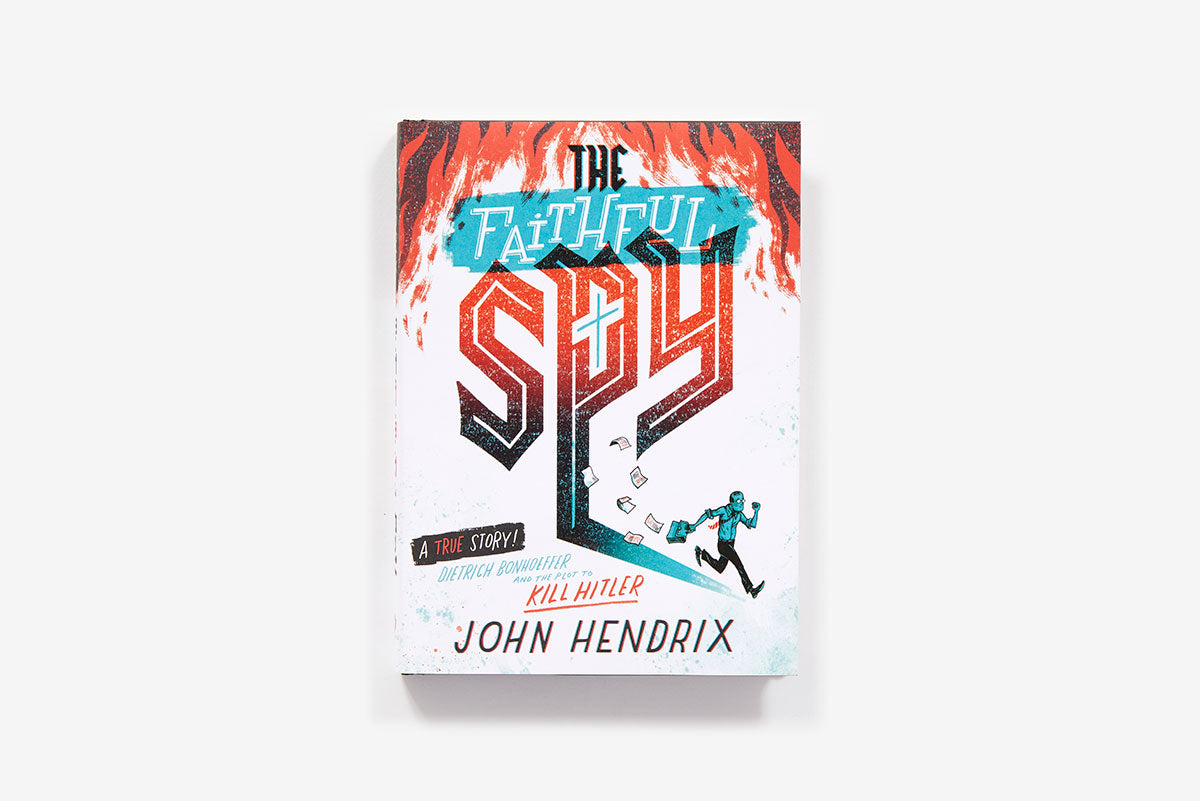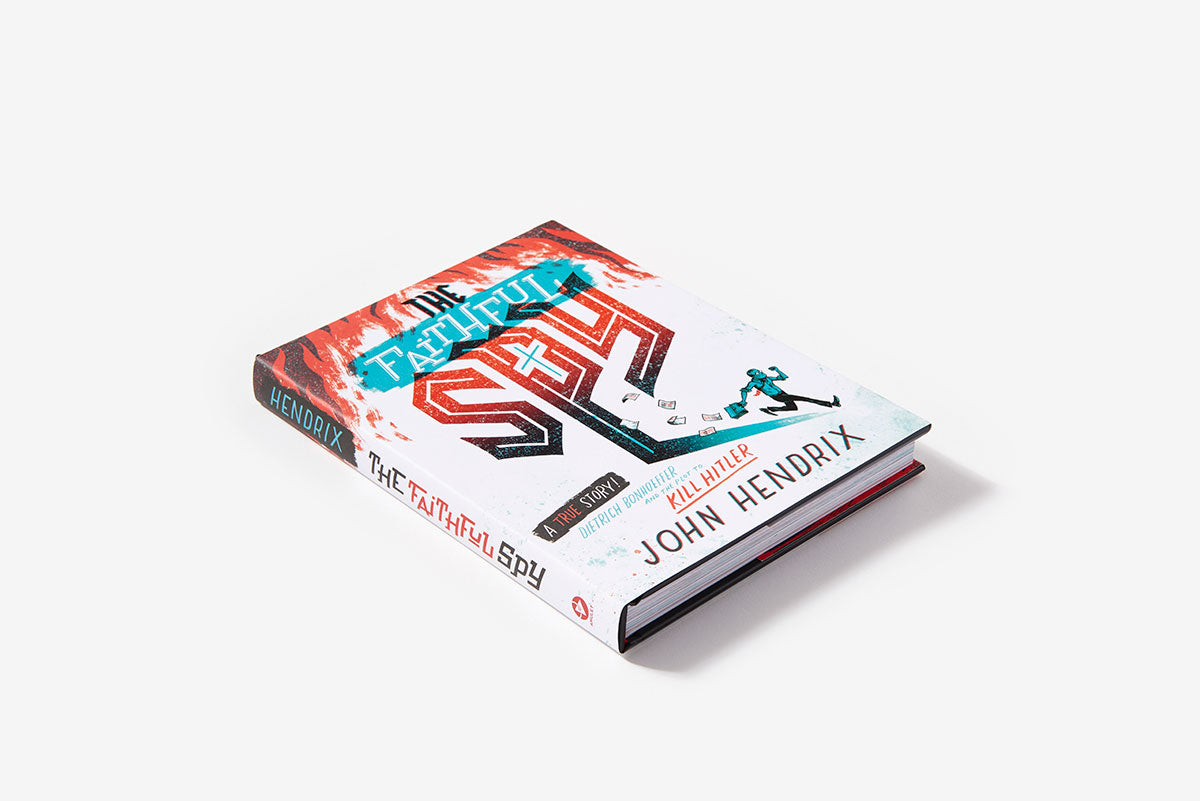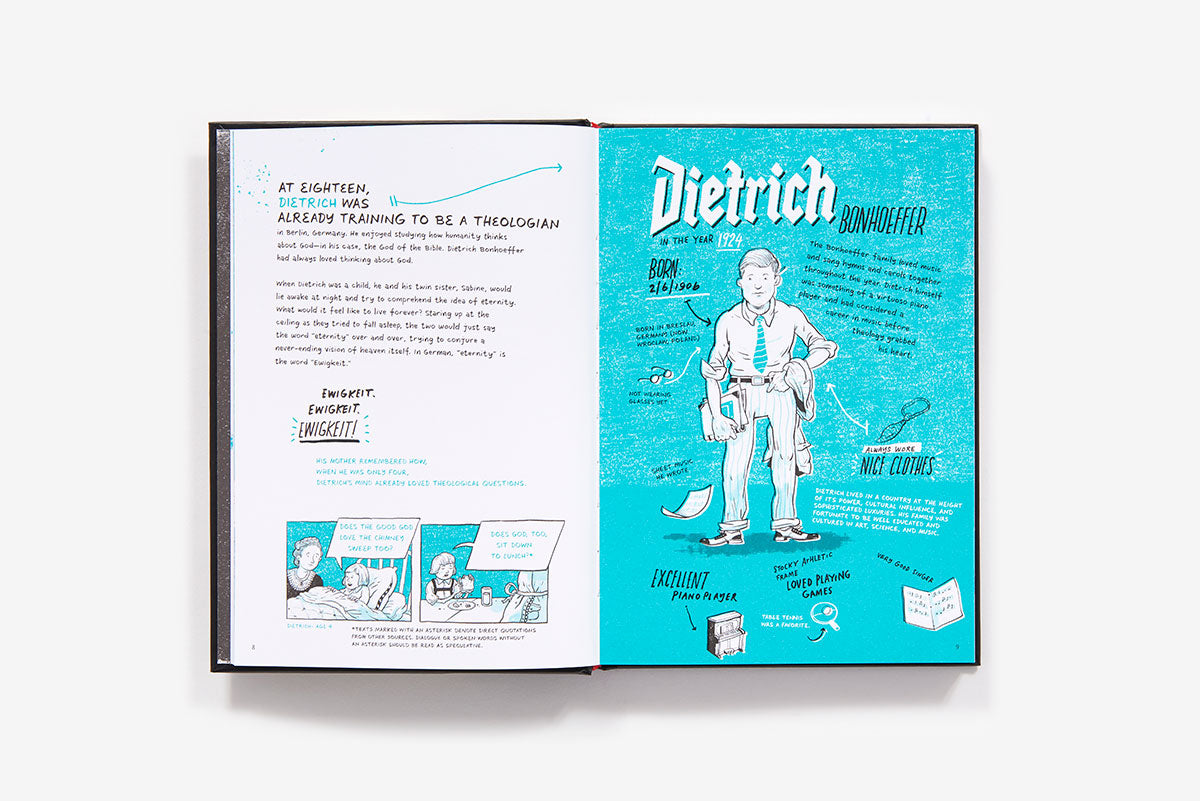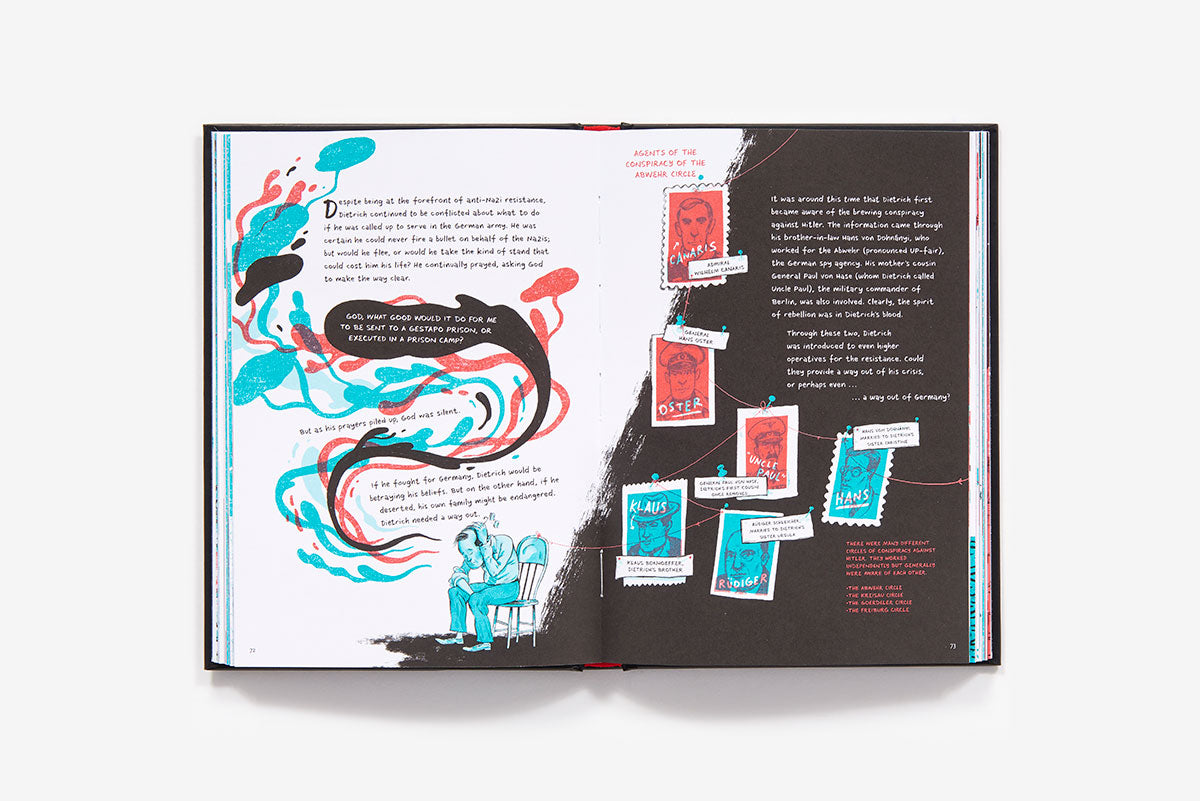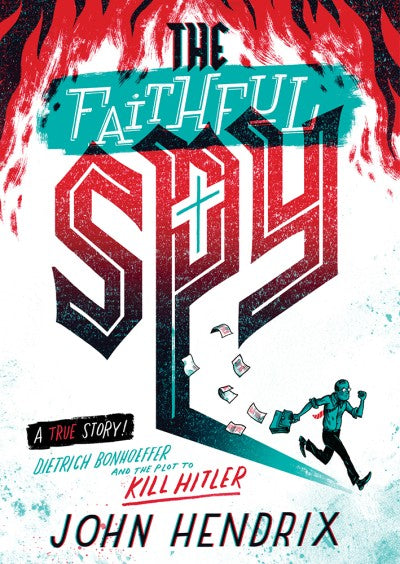 You-will-love-it Guarantee!
All our books are specially selected and we carry only the resources we think that you will love.