The Faces of Christmas
Regular price
$25.99 USD
Sale price
$17.89 USD
Unit price
per
Sale
Sold out
Download Sample Chapter
Ordering from Nigeria?
Click here to order on RovingHeights
Experience the Christmas story like never before.

The Faces of Christmas is the Christmas story told through the lenses of 12 people, and that includes the reader! It is a book that the whole family can read together on the days leading to Christmas. The stories in this beautifully illustrated book will delight and prompt readers to visualize their role in the larger-than-life story of Jesus, the Messiah.

Emmanuel says, "These stories paint a picture of all of us at different phases of our life's journeys. If you haven't already, you will soon see how God's Story coincides with ours as He calls us to be a part of what He's set in motion. And not just for a moment but FOREVER."
The Faces of Christmas audio experience is coming soon!
PRODUCT DETAILS

Category: Novelty/Holidays/Christmas
Page Count: 76 (TBD)
Size: 5.5 in x 8.5 in
ISBN: TBD
Published: November 4, 2022
THE CREATIVE PROCESS

Emmanuel Onimisi is a creative writer, artist, and environmental researcher. He writes poetry and speculative fiction and is the author of Portal and The Curious Case of Doctor Maundy. He loves music, stories, comics, and the simplification of complexities through illustration, especially geared towards children and family entertainment.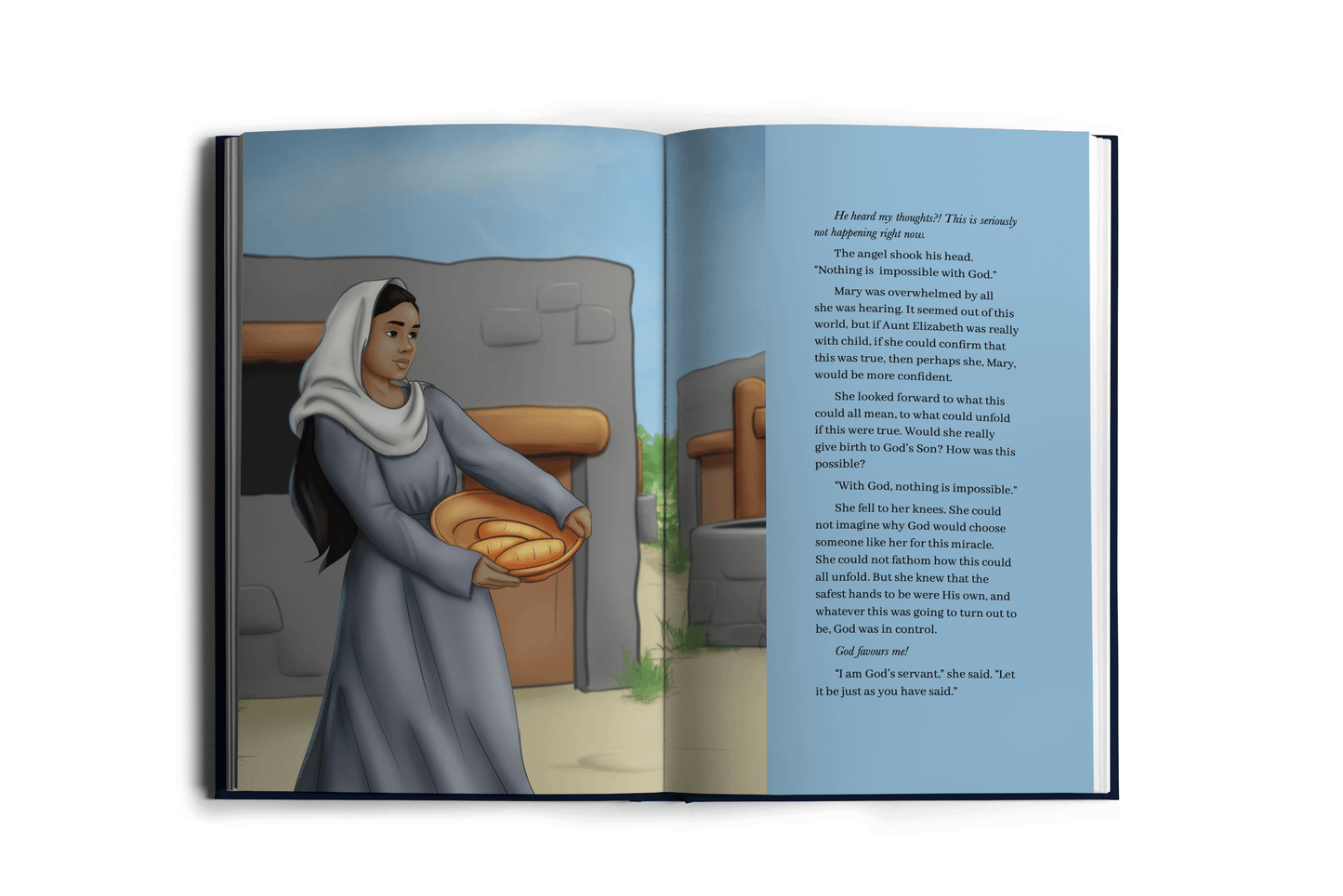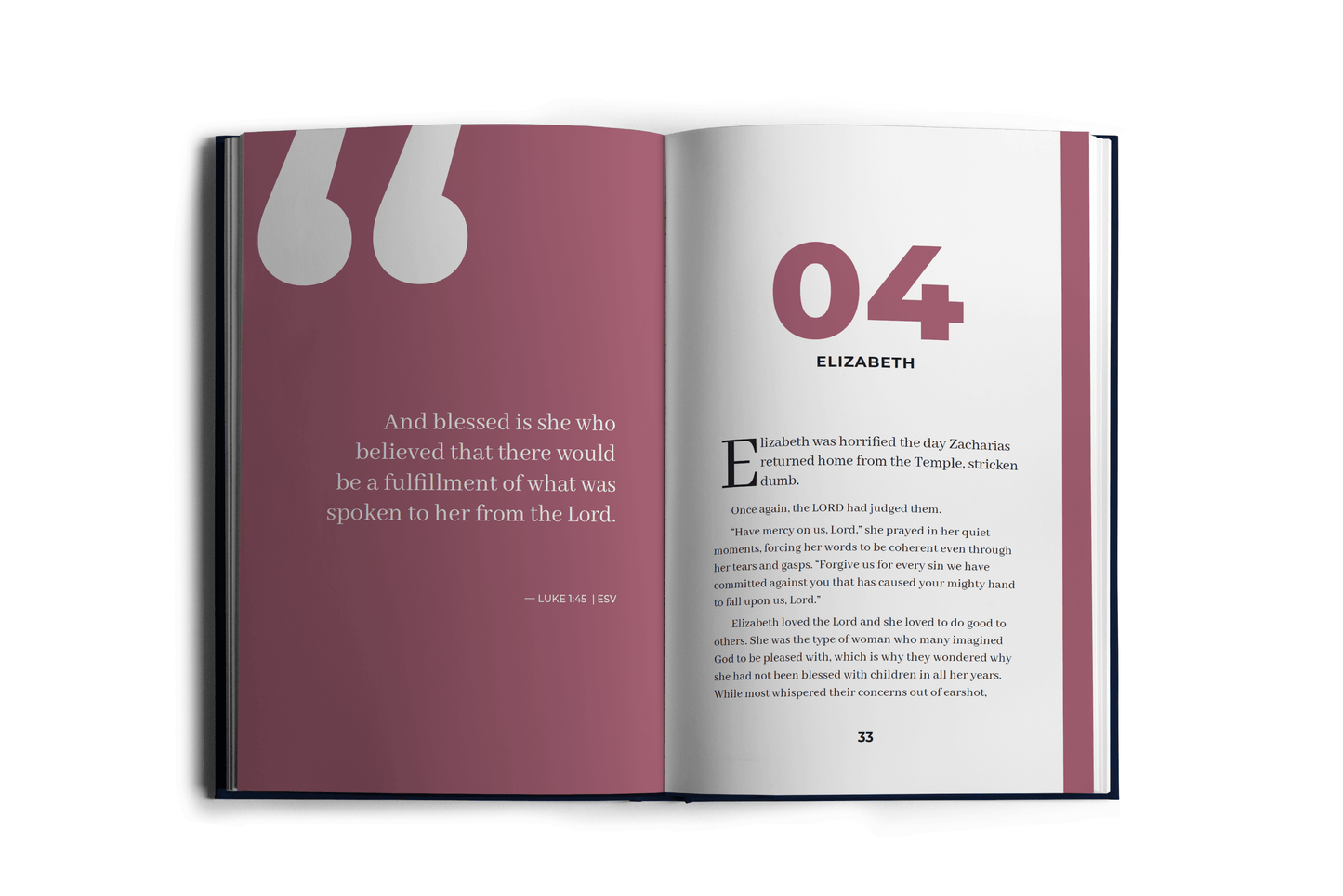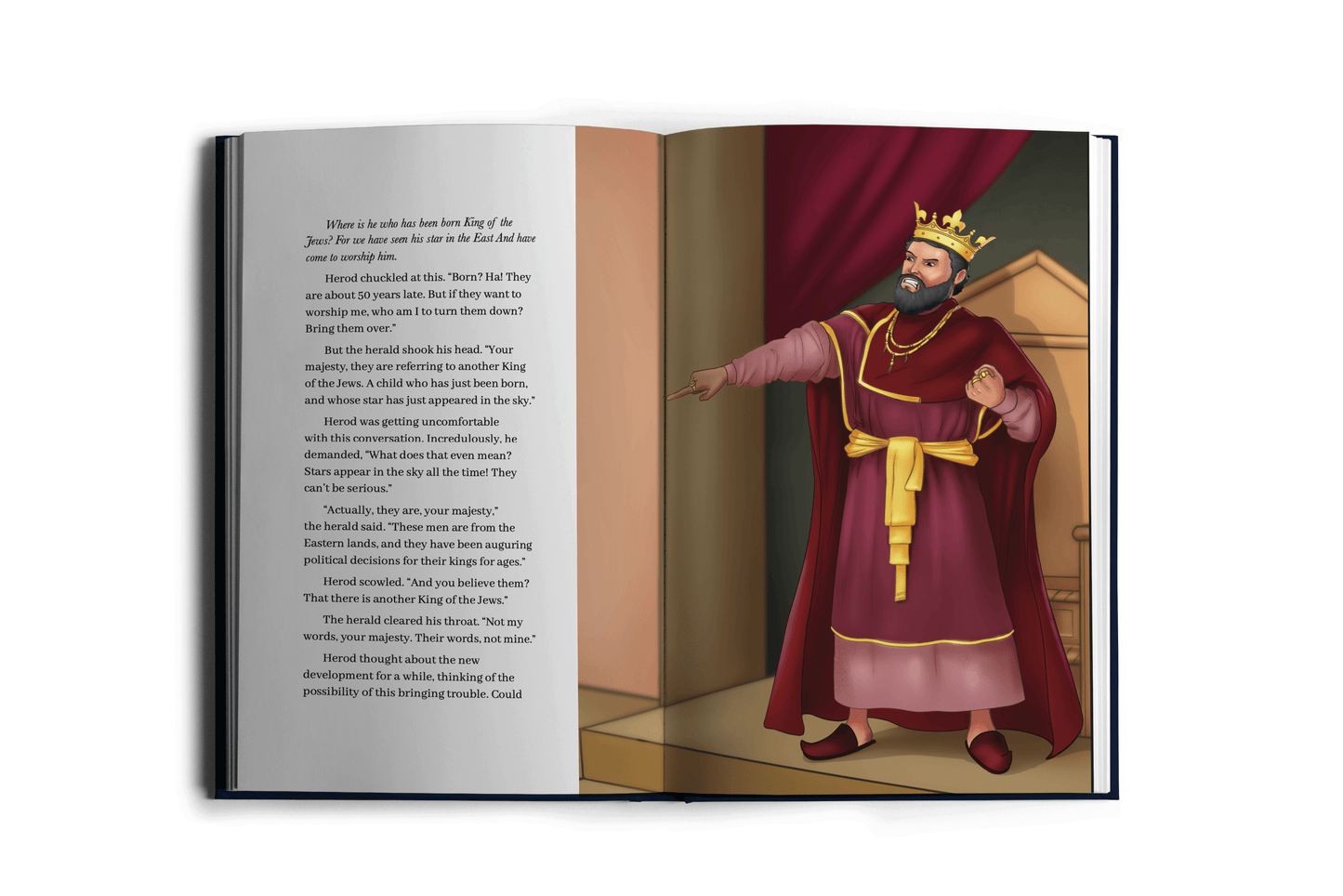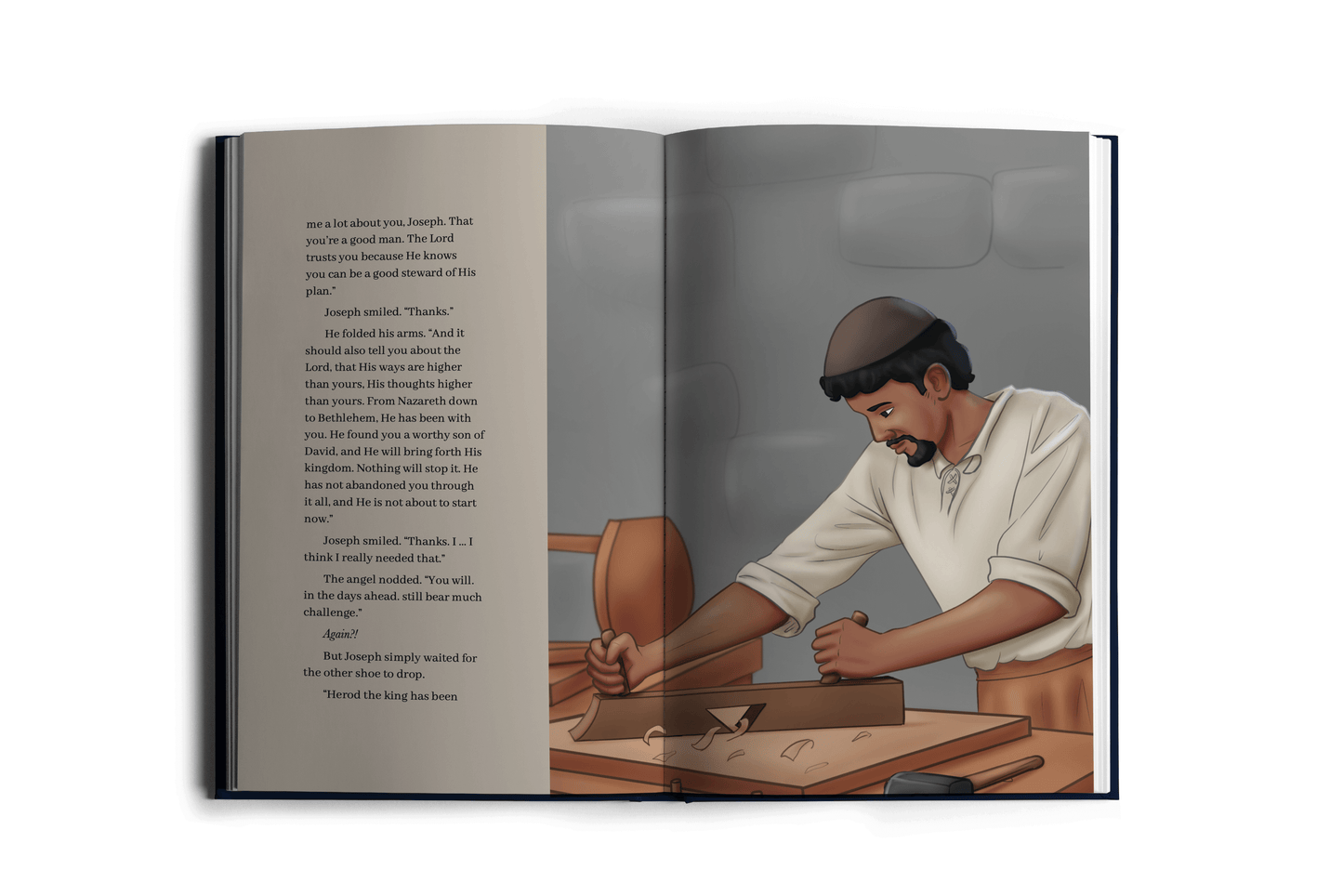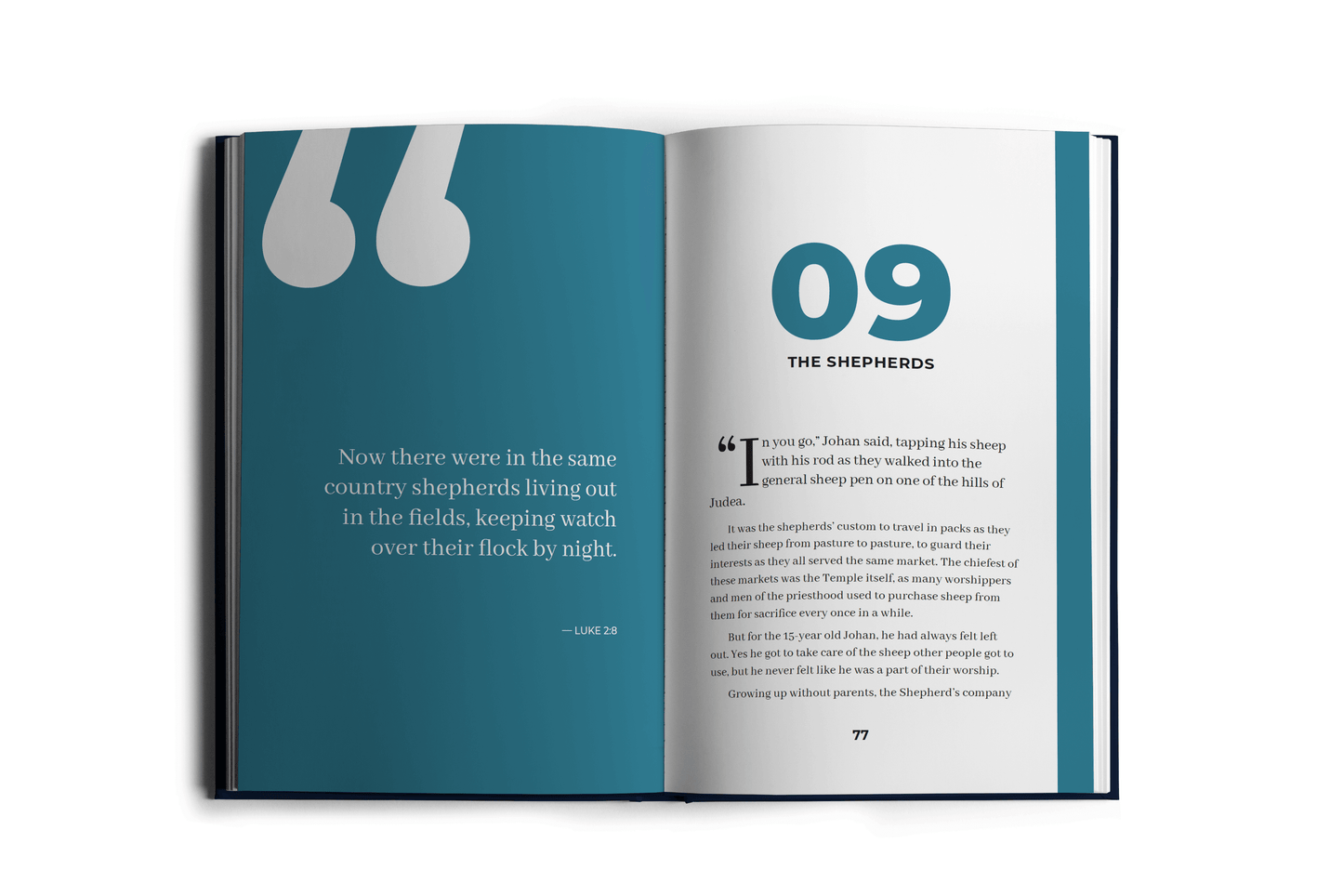 You-will-love-it Guarantee!
All our books are specially selected and we carry only the resources we think that you will love.