Tani's New Home: A Refugee Finds Hope and Kindness in America
Regular price
$17.99 USD
Sale price
$15.99 USD
Unit price
per
Sale
Sold out
Tani Adewumi's moving true story of immigrating to America, developing his talent for chess, and finding a new home will inspire families looking for stories of hope and kindness.
2021 ECPA Top Shelf Book Cover Award winner
Tani was just six years old when he and his family fled persecution in Nigeria and became refugees in New York City. Tani was amazed, and a little overwhelmed, by all the new things in America. But one new experience turned out to be the most wonderful discovery--chess! With joy and determination, Tani studied hard, practicing chess for hours on the floor of his room in the homeless shelter. Less than a year later, he won the New York State Chess Championship, and through one act of kindness after another, found a new home.
This picture book biography for children ages 5 to 10
tells the captivating real-life story of a young chess champion
celebrates the power of hope and hard work
reminds us that we can each make the world a more welcoming place
encourages empathy and compassion
includes beautiful digital illustrations by Courtney Dawson
is perfect for children reading alone; story time for families, classrooms, and libraries; and celebrations of World Refugee Day
This exciting book about chess, family, and community reminds us all that home is a place where you can follow your dreams.
PRODUCT DETAILS

Published: November 24, 2020
Page Count: 32
Dimensions: 9 inches x 10.7 inches
Weight: 14 oz
THE CREATIVE PROCESS

Tani Adewumi is the eight-year-old Nigerian-born boy who recently won the NY State Chess Championship after playing the game for only a year. Tani and his family's story begins amidst Boko Haram's reign of terror in their native country of Nigeria and takes them to a New York City homeless shelter, where they waited to be granted religious asylum. Tani's father, who came from a royal Nigerian family, became a dishwasher and Uber driver to support his family. His mother, whose family owned the largest printing press in Nigeria and had been working at a bank for over a decade, trained to become a home-aid. So, when Tani asked to join the chess program at PS 116, which required a fee, it seemed unlikely. His mother wrote to the coach, who offered Tani a scholarship. Miracles led Tani and his family to New York. As Tani's father puts it, "There are many times in my life where I thought this must be the miracle and yet, I did not know that the miracle had not yet begun."

Courtney Dawson
Courtney is a freelance illustrator with a great love for drawing, reading, and most kinds of ice cream. She has a background in animation and a deep love for picture books. She works both digitally and traditionally, gouache being her favorite medium. She is inspired by the world around us and all the good in it. She loves to work on projects that are empowering, inclusive, and whimsical. She loves rainy days and painting to Sam Cooke.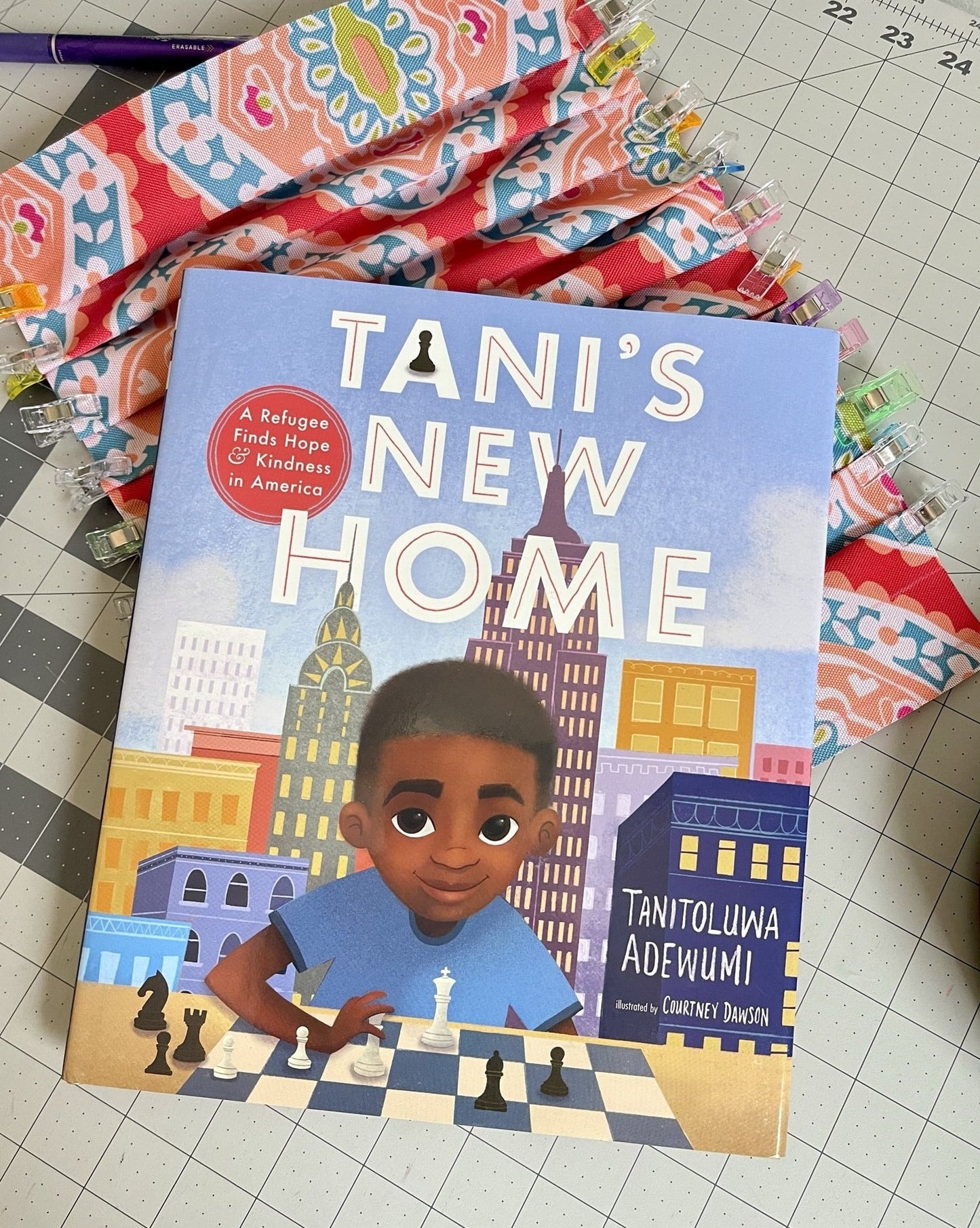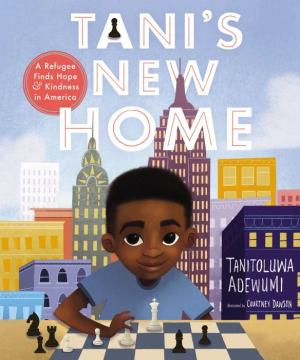 You-will-love-it Guarantee!
All our books are specially selected and we carry only the resources we think that you will love.