Miracle Man: The Story of Jesus
Regular price
$18.95 USD
Sale price
$16.11 USD
Unit price
per
Sale
Sold out
Discover the miracles of Jesus in this stunning picture book from award-winning author and illustrator John Hendrix

In this moving interpretation of the life and ministry of Jesus, John Hendrix brings to life the Biblical accounts of Jesus's miracles, crucifixion, and resurrection. From the feeding of the five thousand to walking on water, this is a story of faith told through Jesus's miraculous deeds.

The story of the Miracle Man is one of the best known in human history, and it has been retold by countless writers and artists for more than two thousand years. In this handsome edition, Hendrix brings his signature style—interweaving hand-lettering with original illustrations—to create a sophisticated approach that readers of all Christian denominations will find both extraordinary and inspirational.
PRODUCT DETAILS

Publication Date: February 9, 2016
Trim Size: 11 x 9 3⁄4 inches
ISBN: 9781419718991
Page Count: 40
THE CREATIVE PROCESS

John Hendrix is a New York Times bestselling author and illustrator. His books include The Faithful Spy: Dietrich Bonhoeffer and the Plot to Kill Hitler, named a Best Book of 2018 by NPR, and Drawing Is Magic: Discovering Yourself in a Sketchbook. His award-winning illustrations have appeared on book jackets and in newspapers and magazines. He is chair of the MFA Illustration and Visual Culture program in the Sam Fox School of Design & Visual Arts at Washington University in St. Louis. Hendrix lives in Webster Groves, Missouri.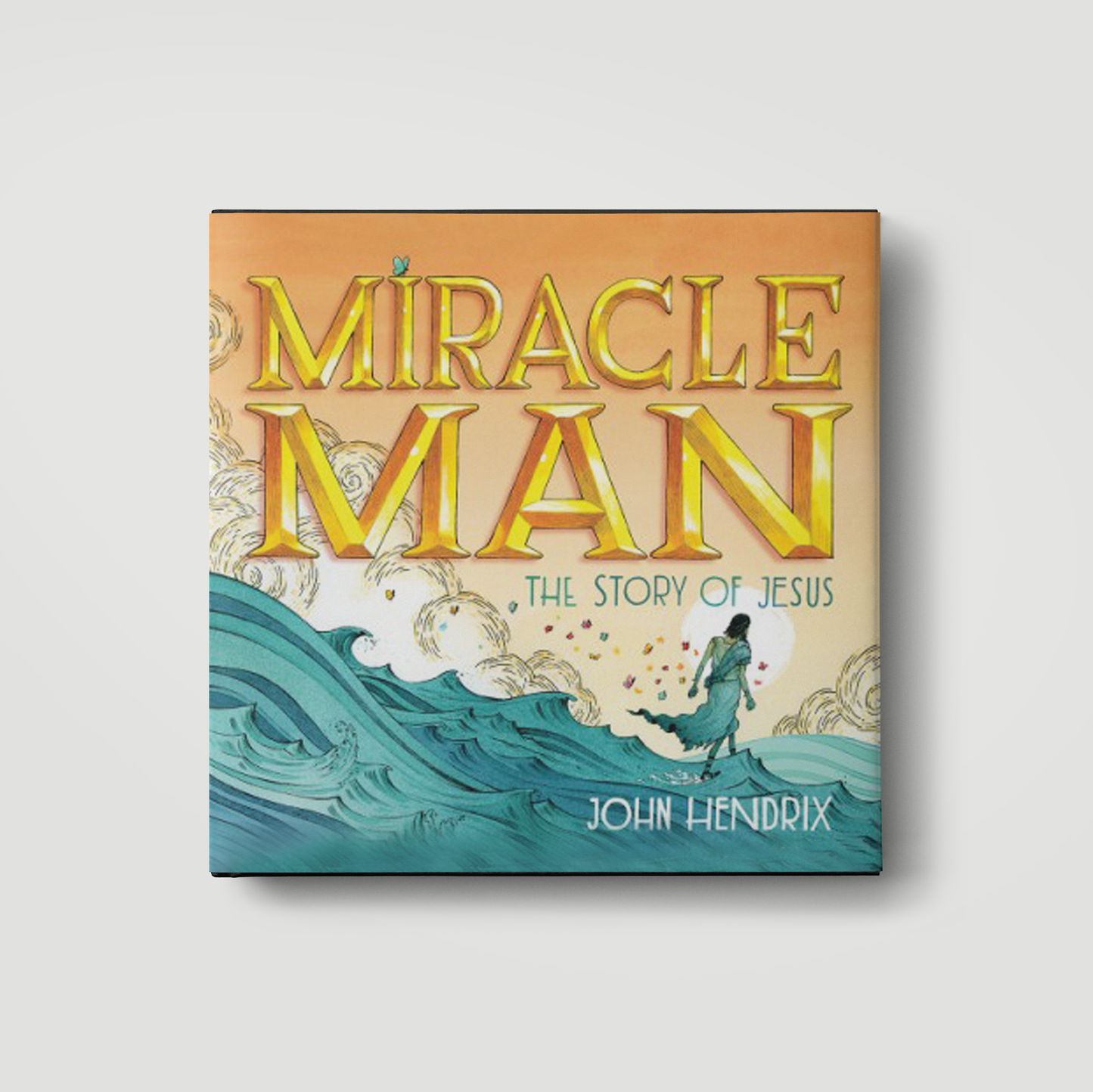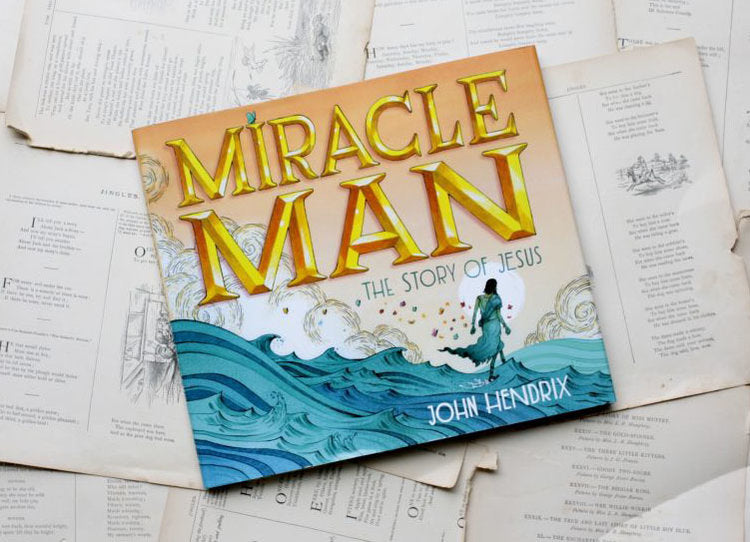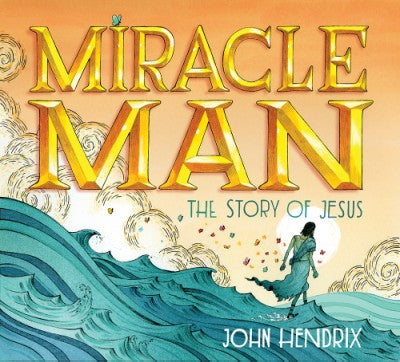 You-will-love-it Guarantee!
All our books are specially selected and we carry only the resources we think that you will love.