Kids Goody Box (Coming Soon)
Regular price
$110.00 USD
Sale price
$55.95 USD
Unit price
per
Sale
Sold out
A Selection of delightful books and resources for kids. Quarterly Subscription Service Coming Soon.
Every parent who wants their children to achieve their highest potential, physically, mentally, and spiritually, even as they grow into independent adults, understands the importance of knowledge and learning resources in achieving this.  However, when it comes to knowing what resources are beneficial and engaging, they could use some help. There are so many books and resources out there, both helpful and unhelpful and it can be overwhelming trying to navigate the sea of resources available.
Discussions about racial diversity in publishing have come to the fore in recent years, and many parents are beginning to realize that representation matters. They want more books that remind them of their heritage, reflect hope and the potential for growth, and adept participation on the world stage.
Many people get recommendations from family and friends or from a trusted influencer, and oftentimes, they are afraid to purchase books because they don't know what they will find.
We will provide explore resources, provide parents a first look and give them insight into their decision-making process. We also sell some that we really love and make links to others available.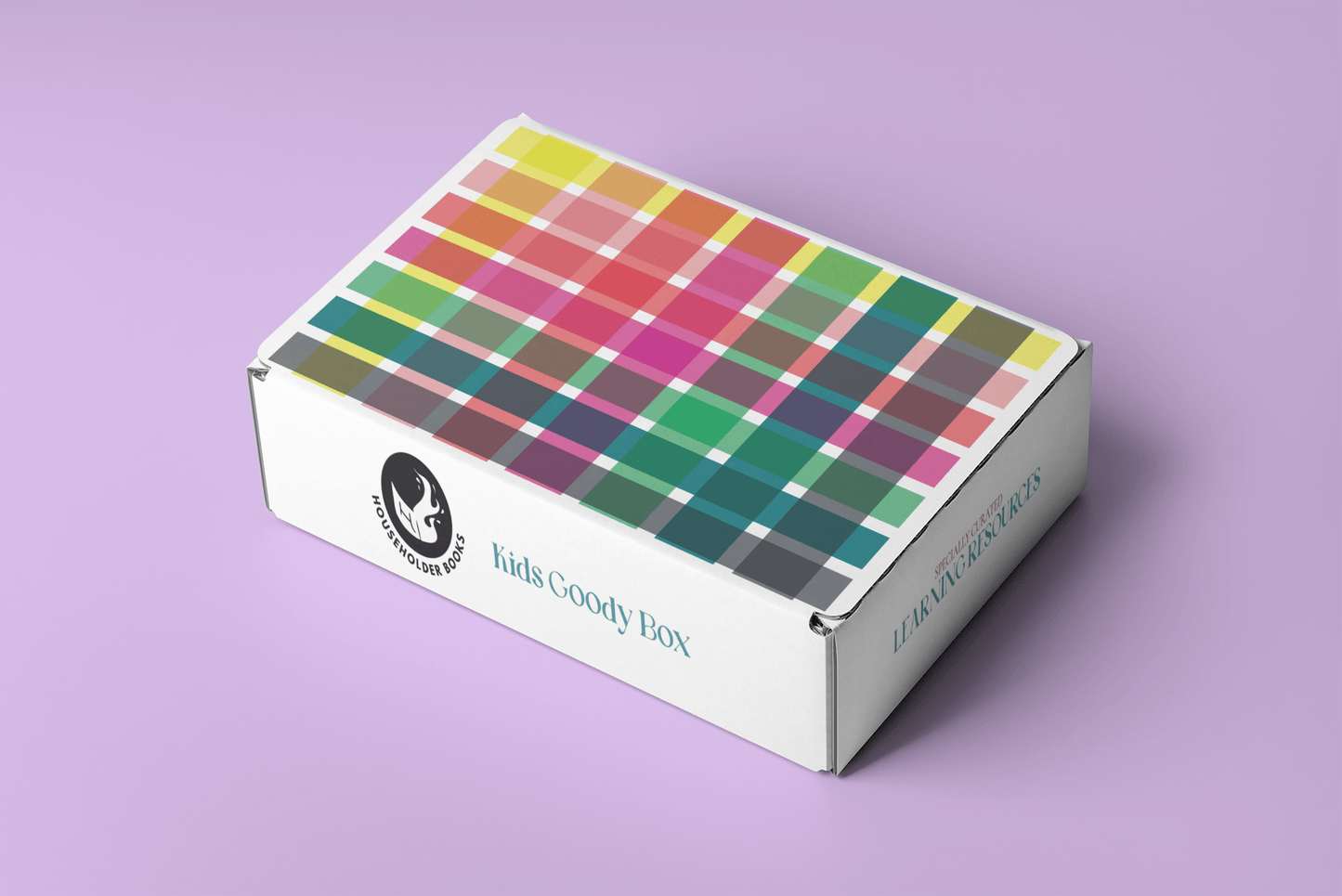 You-will-love-it Guarantee!
All our books are specially selected and we carry only the resources we think that you will love.