Fearless: A Story of Faith and Courage from Young David
Regular price
Sale price
$24.99 USD
Unit price
per
Sale
Sold out
One evening before sunset, David was herding his sheep into a lush green pasture to graze for dinner. Then he heard the distant sound of rustling leaves and the eerie stillness of birds.
What did he find? And what happened next?
The David Series is a collection of children's books that feature the biblical David as the protagonist. The goal is to inspire young readers through relatable, captivating stories highlighting David's courage, perseverance, failures, and faith.
PRODUCT DETAILS

Dimensions: 8.5" x 8.5
Weight: 9 ounces
Published: September 29, 2023
page Count: 40 Pages
ISBN: 978-0-9788390-1-7
Age Range: 6-14
THE CREATIVE PROCESS

Dr. Veronika Amaku, a devoted wife, mother, and college professor, inspires through unwavering faith. Born again in 1983, she actively served in campus Christian organizations and as a trained worker with Children Evangelism Ministry. She nurtured young minds with the wisdom of the Bible by teaching Sunday schools and establishing Bible Clubs for children in Nigeria and the United States. Guided by God's grace, she raised five children who love the Lord. Her life exemplifies faith's transformative power. Her children's books impart values of love, faith, and compassion, touching young hearts worldwide. She is a remarkable author and role model.

Jadyn Richardson is a freelance anime/cartoon artist based in the USA. She graduated college with a BFA in Graphic Design and has been focusing on improving her own artistic capabilities ever since. She has dabbled in creating her own manga-inspired comics and enjoys learning about new ways to present her ideas and creations. Her dream is to become a professional illustrator for various media and she continues to work towards that goal!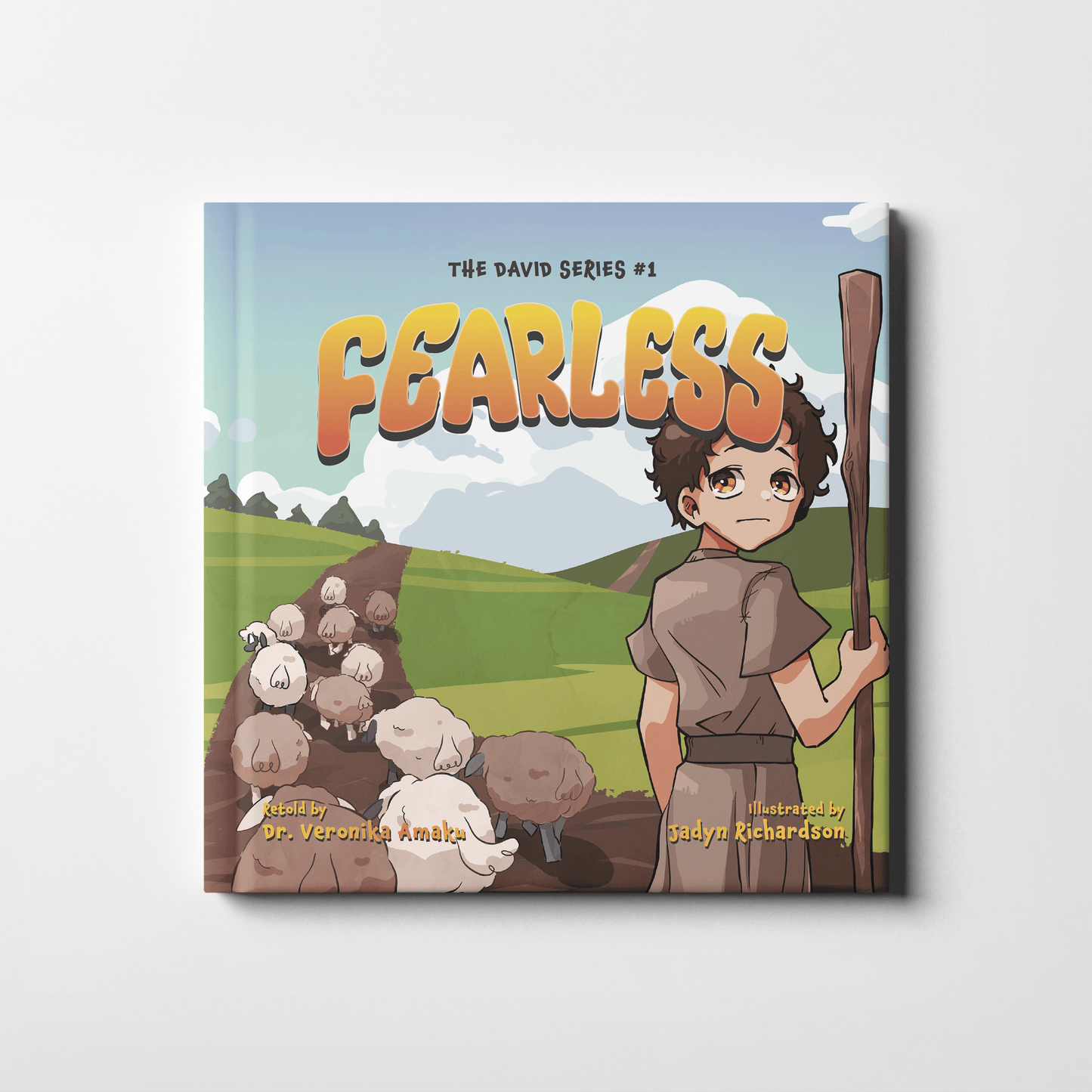 You-will-love-it Guarantee!
All our books are specially selected and we carry only the resources we think that you will love.