A Hat for Ivan
Regular price
$15.99 USD
Sale price
$12.99 USD
Unit price
per
Sale
Sold out
All the grown-ups in Ivan's village wear a hat that shows what they love most. Because Ivan's father is the hat-maker, Ivan gets to watch his father create a hat that is perfect for each person. Ivan wonders what kind of hat he will have. Will he be a musician? A baker? A firefighter?

Ivan doesn't need to worry about his future because his father, the hat-maker who loves him most, shows him that there is only one hat—and one life—created just for him.

PRODUCT DETAILS

Category: Children & Youth
Page Count: 32
Size: 7.2 in x 8.0 in
ISBN: 978-1-4335-5833-7
Published: October 31, 2017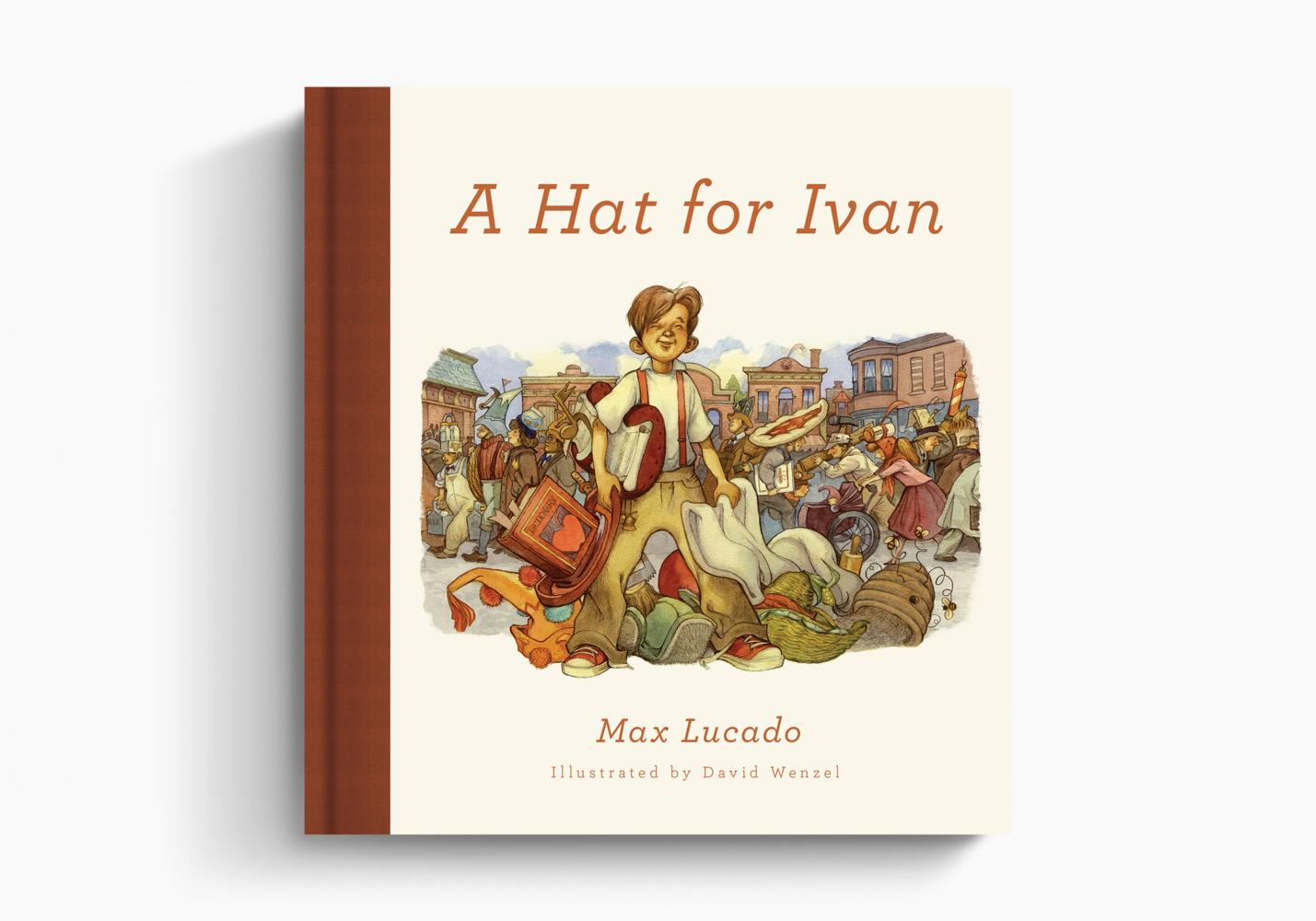 You-will-love-it Guarantee!
All our books are specially selected and we carry only the resources we think that you will love.